Kevin Graham

Brooke Davids
Since 1994, the law office of Graham Law Group, has offered nationwide, high quality legal services to federal employees regarding disability law. Whether you face a jury trial, civil trial or administrative proceeding, our team of highly-skilled federal disability retirement attorneys will be beside you every step of the way. We welcome inquiries from all states regarding Federal employees' disability, Federal employee disability retirement, OPM disability retirement, Disability retirement attorney, FDA disability retirement & FERS disability retirement representation.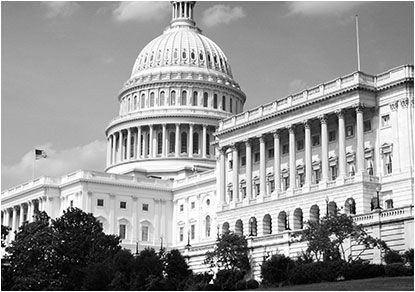 CSRS Disability Retirement Claims

Equal Employment Opportunity Commission (EEOC) Charges of Discrimination

Whistleblower Claims with the Office of Special Counsel
Disability Retirement Attorney

Federal Disability Lawyer
We have successfully handled claims on behalf of federal employees through all stages of the process including initial administrative appeals, administrative hearings, Federal District Court litigation and Federal appeals.
Our office is equipped to offer representation at any stage in the process.
Call or email our office today!
Graham Law Group
11 E. Kansas Street
Liberty Missouri 64068
[email protected]
Telephone: 816-792-0500
Fax: 816-781-6843