If you have been injured and are the victim of someone else's negligence, the personal injury attorneys at Graham Law Group, P.C. can help you.  We have handled numerous injury claims over the years and have helped our clients navigate the complex world of insurance companies, medical providers and litigation.  Examples of cases that we have handled include:
Automobile accidents

Slip and fall cases

Medical Malpractice

Pharmacy malpractice

Wrongful death

Pedestrian accidents

Assaults
Our team understands the complexity of personal injury cases and we promise to look into your case thoroughly, with no upfront obligations. Get started by getting on a call today; our experienced personal injury attorneys will happily provide you with their expertise and point you in the right direction for success.
Need a Personal Injury Attorney in Liberty or Surrounding Areas?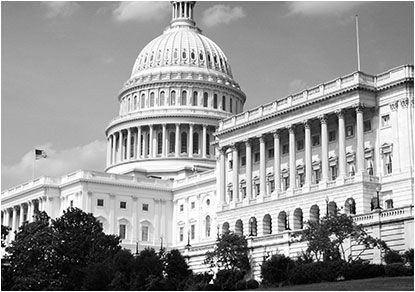 FERS Disability Retirement Claims

FERS disability retirement

CSRS Disability Retirement Claims

Equal Employment Opportunity Commission (EEOC) Charges of Discrimination

Whistleblower Claims with the Office of Special Counsel
Federal Employee Disability Retirement

OPM Disability Retirement

Postal Disability Retirement

Disability Retirement Attorney

Federal Disability Lawyer

Federal Employment Disability Retirement