At Graham Law Group, the VA disability retirement process will be understood, step by step, to help you be comfortable with your decisions.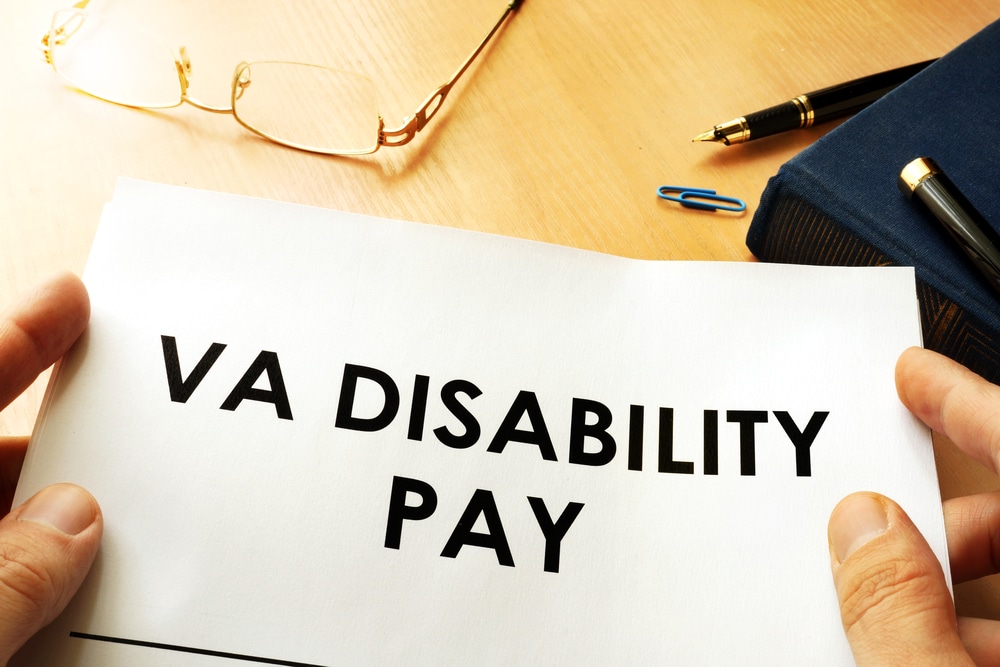 VA disability retirement is an option when a member leaves active military service due to disability. You can make the claims on your own or ask for assistance. Here is what you should know about veterans' affairs disability retirement:
Payment
Concurrent and disability pay
Combat-related special compensation
Which disability benefit to receive
Payment
The amount offered will depend on the severity of the condition, income level, and asset limits. This calculation comes by finding the difference between the cost of the medical condition and income level. Keep in mind that the income level is not on needs-based programs and funds from welfare.
The veteran must demonstrate the following:
A connection between the disability and injury

The medical evidence of the current disability

He or she has discharge from duty

Must have a minimum of 90 days on active duty

Must meet the minimum income level
In veteran disability retirement, you can receive more than one benefit at a time. A retiree may qualify for any of the following programs.
Concurrent and disability pay
This program provides military retirees with part or all of their disability offset. Generally, VA disability compensation is in addition to regular pay. To qualify for this program, you must have a VA rating of more than 50%. Also, you must reach the minimum retirement age.
The second aspect to consider is age. While most claims require a minimum retirement age of 60, you can still be eligible before you turn 60. Furthermore, your concurrent disability pay is subject to collection actions for community property, child support, government debt, and garnishment.
When your pay calculation relies on disability rather than years of service, the amount you receive should not exceed your gross retirement pay.
Combat-related special compensation
It provides retirees with a monthly compensation that replaces VA disability offset. To qualify for this payment, you must have a 60% combat-relation disability rating. This calculation comes by taking into account the years of service and rank. If the payment calculation basis is on the percentage of the disability, it's usually less than the offset retirement pay.
Which disability benefit to receive?
If you qualify for either combat-relation special compensation or concurrent retirement and disability, you should decide on the one you wish to receive. It makes more financial sense to choose CRDP because the benefits have no tax implications. But no matter the package you choose, you'll receive a monthly retirement check just like you would if you have completion of the remaining years of service.
What happens in case of a temporary or permanent disability?
If your disability is not permanent, you'll be put on a temporary disability list. Your pay computation comes after physical examinations show that you're not 100% fit. But once you quality as fit for duty, you can still return to active duty. When the disability is rated 30% or higher, you may be put on the permanent disability list.
Although the ins and out of VA disability retirement can be confusing, you can still receive the benefits as well as medical retirement pay. We can help you through all stages of the process.
VA Disability Retirement can be complicated.
Be sure you have accurate information!
Graham Law Group has over 25 years of experience.
Contact us today.
Call 816-792-0500 OR fill out the form below.