A high-quality OPM disability retirement attorney should have experience assisting federal employees through all stages of asserting rights in the workplace. With over twenty-five years of helping Office of Personnel Management employees protect their income and their family, Graham Law Group will get the best result for your specific case.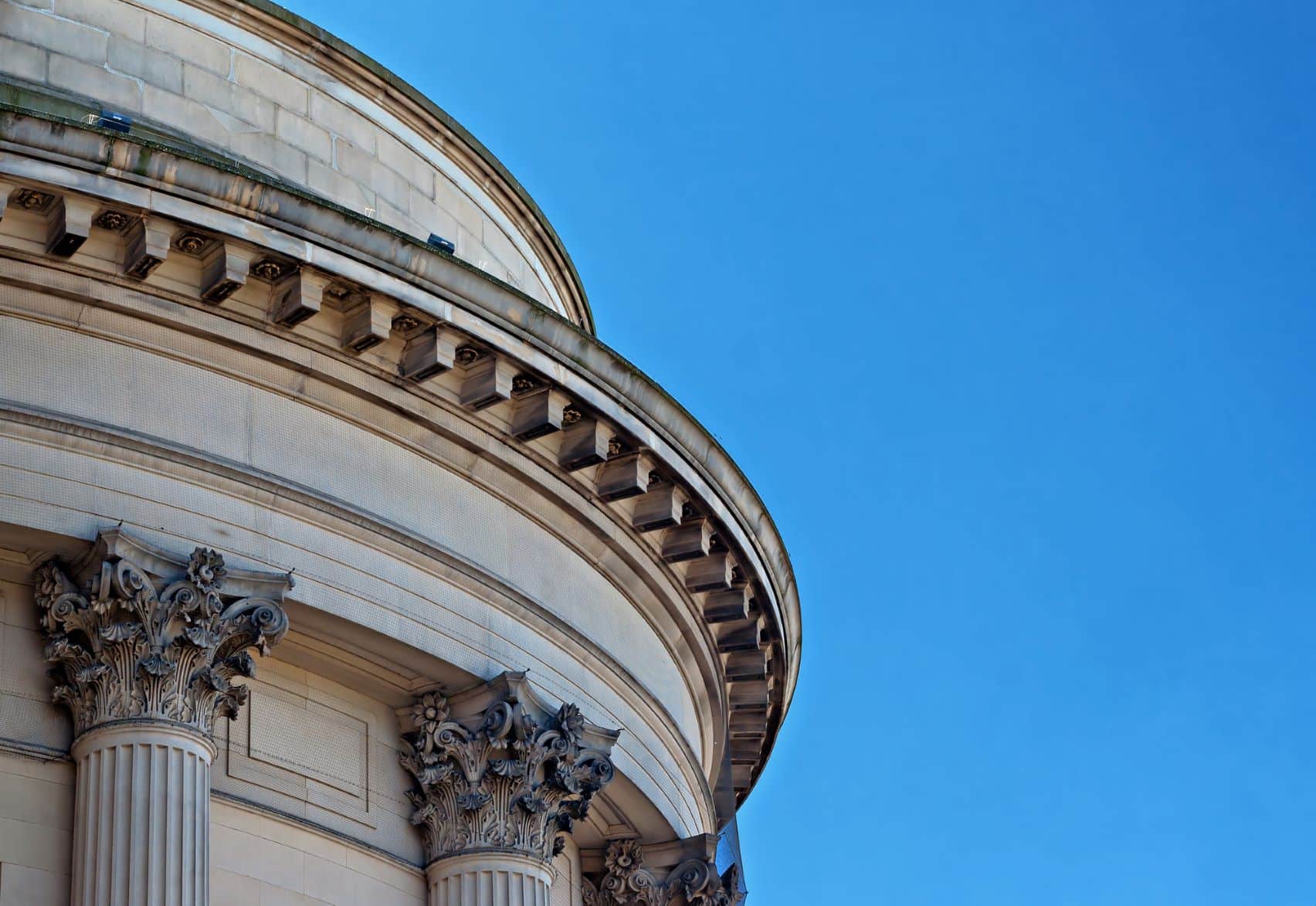 Get information today about how we can assist you!
OPM disability retirement caters to federal employees under CSRS and FERS. To qualify, an employee must prove he or she is unable to perform a full-time job. Sometimes, filing the claims can be a complex process and this is where attorney advice comes in. Here are some of the reasons why you need an OPM disability retirement attorney:
Gives legal advice on your rights

Helps to navigate the pitfalls

Can help appeal a claim

Adds value in your application

Your medical condition may not allow you to gather evidence
Gives legal advice on your rights
A federal employee with a disability must meet certain requirements. Because the office of personnel management accepts claims within a specific period, an attorney will help you meet the deadlines. A key requirement is that the application must be made within one year after you're separated from employment. He or she will also help in:
Completing the required forms

Drafting a narrative statement for disability

Obtaining the required documentation like SSA and medical records
Helps to navigate the pitfalls
Since the office of personnel management receives many documents every month, it can take long before your application goes through. An attorney will help you in case of delays. The main reason for such delays is failing to meet the relevant medical conditions and disability guidelines. And if you can't work with the appropriate physicians, your claim may not be in the most advantageous light.
Can help appeal a claim
If there are denials in claims, an attorney can help you appeal the case. In most situations, appeals are denied when you don't provide enough documentation. For instance, the application may not document all the symptoms that prevent you from performing your duties. This can make the OPM believe that the employer has failed to accommodate your disability. A good attorney will first review the application before making any recommendations. That way, you won't miss the benefits that you need.
If you don't file your claims outside the specified period, it may be declined. Typically, the OPM gives a 30 day window period to resubmit your documents. If the office of personnel management declines again, an attorney can represent you in court.
Adds value in your application
In some cases, an attorney can help you understand if the claim will go through or denied. First, he will assess the strengths and weaknesses in your case that you may not be aware of. After that, he can give suggestions on how to make a well-documented application.
If you don't have confidence in the system, hiring an attorney will take the stress out of the plate. He will provide favorable arguments that will make the OPM push back on their decision. You could have the time and resources but you may lack the patience when you face problems in your application. It's prudent to work with an attorney rather than deal with an unsubstantiated claim before OPM.
Your medical condition may not allow you to gather evidence
If the disability affects your physical or mental state, it can be difficult to apply. An attorney will protect your interests so that you can focus on your treatment. The attorney will involve you in the process and give an update on what you expect.
Make sure you work with an OPM Disability Retirement Attorney who understands your case.