At Graham Law Group, P.C., our traffic attorneys understand the gravity of any legal trouble you may be facing – from a minor speeding ticket to more serious felony charges. We specialize in helping clients navigate their way through court proceedings and mitigate potential consequences that could significantly affect your life such as suspension of driver's license, job loss or even jail time. No matter how challenging the situation is we are committed fighting for justice on behalf of our clients. Our experienced traffic attorneys have had success with a range of cases including: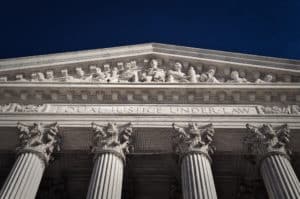 Traffic/Misdemeanor cases
Speeding tickets

Car accidents

Driving while suspended

Driving while revoked

Driving while intoxicated

Drug paraphernalia

Drug possession

Assault
Felonies
Driving while intoxicated

Assault

Drug Possession

Drug distribution/manufacture

Weapons charges

Armed criminal action
Please call us to discuss your case, the best options for you and to protect your rights.
Need a Criminal or Traffic Attorney in Liberty or Surrounding Areas?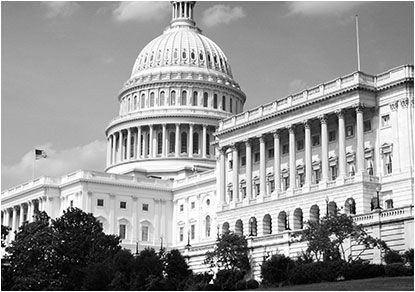 FERS Disability Retirement Claims

FERS disability retirement

CSRS Disability Retirement Claims

Equal Employment Opportunity Commission (EEOC) Charges of Discrimination

Whistleblower Claims with the Office of Special Counsel
Federal Employee Disability Retirement

OPM Disability Retirement

Postal Disability Retirement

Disability Retirement Attorney

Federal Disability Lawyer

Federal Employment Disability Retirement