Graham Law Group, P.C. offers full service representation for estate planning and probate matters, including drafting of wills, trusts, beneficiary documents, and powers of attorney.  We also provide advice regarding estate planning and elder life planning. It is our goal to help our clients create an estate plan to maximize their estate and prevent the need to go through a court probate process.
At Graham Law Group, P.C., we are experienced in all aspects of probate litigation including guardianships, conservatorships, will disputes, and court process assistance for personal representatives. When dealing with these emotionally difficult situations, we make sure to provide comprehensive representation while being fully aware of the gravity and hardship of the matter at hand. We understand that litigation can bring stress at an already complicated and challenging stage, we strive to provide our clients assurance during this time by means of clear communication and support.
Need Help With Probate or Estate Planning in Liberty or Surrounding Areas?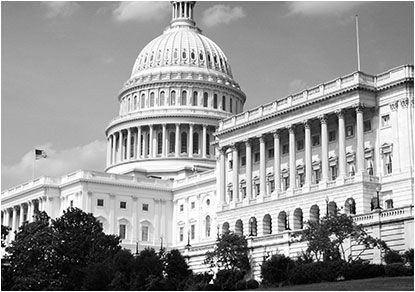 FERS Disability Retirement Claims

FERS disability retirement

CSRS Disability Retirement Claims

Equal Employment Opportunity Commission (EEOC) Charges of Discrimination

Whistleblower Claims with the Office of Special Counsel
Federal Employee Disability Retirement

OPM Disability Retirement

Postal Disability Retirement

Disability Retirement Attorney

Federal Disability Lawyer

Federal Employment Disability Retirement