For many, owning and operating a small business is the American dream. Graham Law Group, P.C., is your small business lawyer in Liberty, Missouri. Whether you need help forming your company, maintaining compliance with various local, state and federal regulations, maintaining your records, assisting you with employee issues or any number of challenges that exist for small businesses, we can help you every step of the way. Call us to discuss your small business and what we can do help you.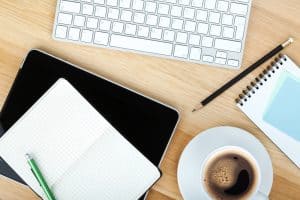 At Graham Law Group, P.C.,  we have extensive experience in handling cases related to small businesses and entrepreneurs. Our lawyers are highly knowledgeable, with strong communication and interpersonal skills that enable us to effectively communicate complex legal concepts in a way that clients can understand easily. Additionally, our lawyers are well-versed in local laws and regulations for small businesses, allowing them to provide informed legal advice tailored for individual business needs. Need a small business lawyer? Contact us today.
Need a Small Business Lawyer in Liberty or Surrounding Areas?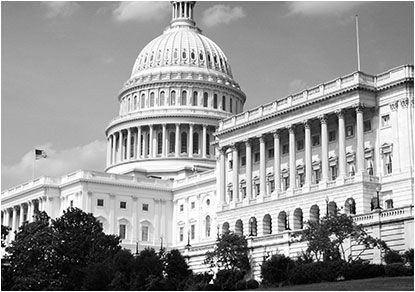 FERS Disability Retirement Claims

FERS disability retirement

CSRS Disability Retirement Claims

Equal Employment Opportunity Commission (EEOC) Charges of Discrimination

Whistleblower Claims with the Office of Special Counsel
Federal Employee Disability Retirement

OPM Disability Retirement

Postal Disability Retirement

Disability Retirement Attorney

Federal Disability Lawyer

Federal Employment Disability Retirement