For over twenty-five years, the attorneys at Graham Law Group, P.C. have helped employees assert their rights and protect their families.  We understand that the loss of a job or illegal treatment at work can have dramatic consequences on your career, personal life and family. We are committed to helping workers know, understand and assert their rights in the workplace.
We have experience in helping federal employees obtain the best result for their specific case.  A number of local, state and federal laws can impact your rights in the workplace.
Examples of cases and conduct that we can help with include:
Gender and Sex Discrimination
If you believe that your rights have been affected,
please call us at

816-792-0500


to discuss your case at no charge to you.

Kevin Graham

Brooke Davids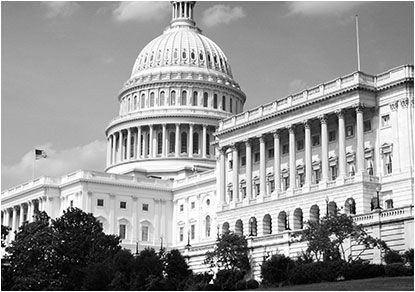 FERS Disability Retirement Claims

FERS disability retirement

CSRS Disability Retirement Claims

Equal Employment Opportunity Commission (EEOC) Charges of Discrimination

Whistleblower Claims with the Office of Special Counsel
Federal Employee Disability Retirement

OPM Disability Retirement

Postal Disability Retirement

Disability Retirement Attorney

Federal Disability Lawyer

Federal Employment Disability Retirement