In the heart of Liberty, Missouri, stands a beacon of justice and fairness – Graham Law Firm. Known as the local choice for lawyers in Liberty MO, we have carved a reputation for ourselves through years of dedicated service and unrelenting commitment to our clients.
Why Choose Graham Law Firm?
Choosing a legal representative is a significant decision that can profoundly impact your life or business. Here's why you should consider us:
Experienced Legal Team: Our team of seasoned attorneys brings years of experience handling various legal matters. No case is too complex for us.
Client-Centric Approach: We believe in putting our clients first. Your concerns are our top priority, and we work tirelessly to achieve the best possible outcome for you.
Broad Range of Services: From federal disability retirement to small business law, our lawyers in Liberty MO are equipped to handle a wide range of cases.
Transparent Communication: We keep our clients informed every step of the way, ensuring you understand the process and are comfortable with the way forward.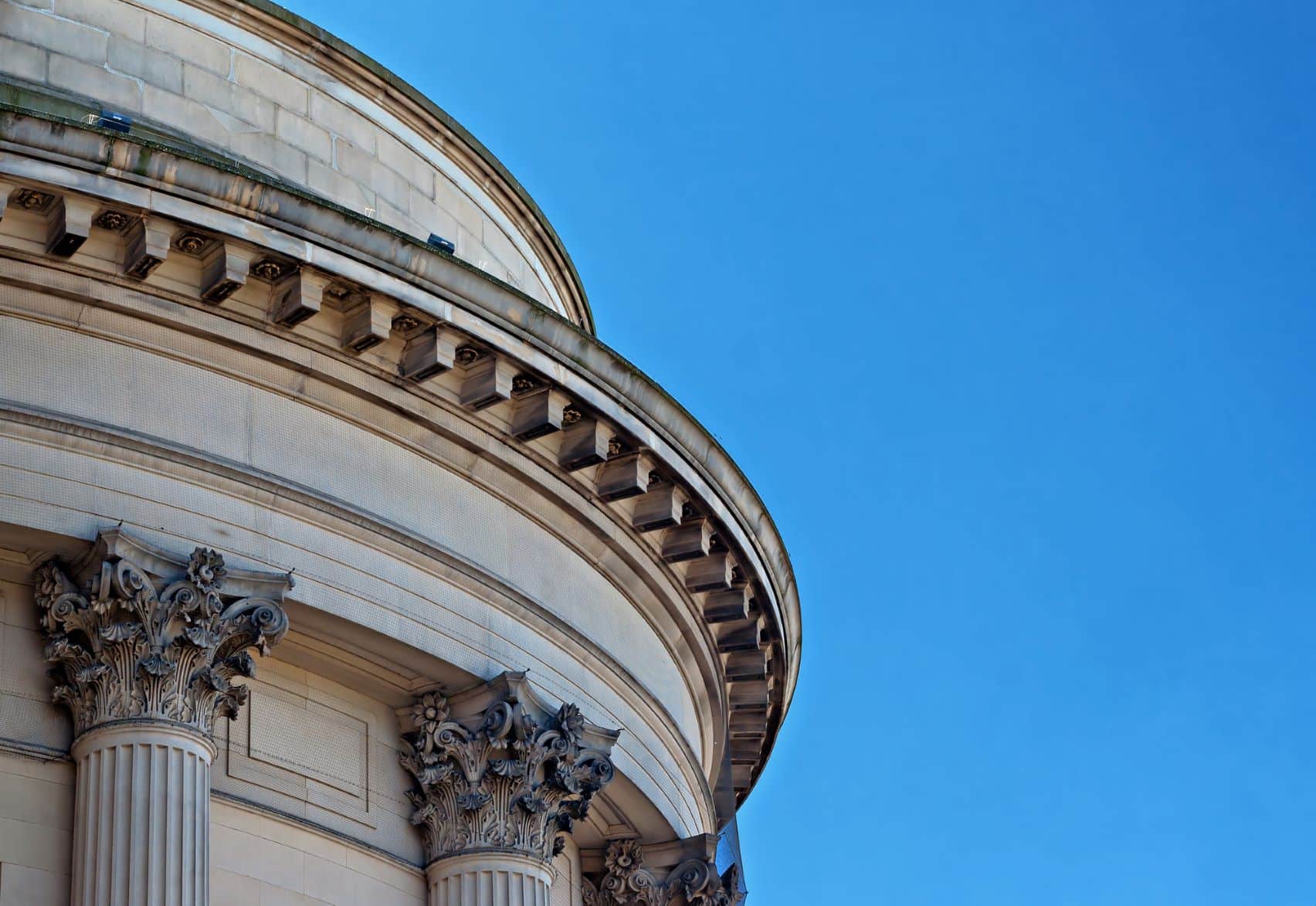 In the competitive landscape of lawyers in Liberty, MO, Graham Law Firm stands out as an unparalleled leader. Our firm's commitment to delivering exceptional legal service makes us the number one choice for anyone seeking an attorney in Liberty, MO. We've built our reputation on the bedrock of integrity, professionalism, and a deep-seated desire to champion the cause of our clients.
Our team of lawyers in Liberty MO is not just experienced but also highly specialized in their respective fields. Whether you're a federal government employee seeking assistance with disability retirement, a small business owner needing legal advice, or an individual who has suffered personal injuries, our attorneys are equipped to handle your case with the utmost diligence. This breadth of expertise and commitment to client satisfaction sets us apart from other law firms and cements our position as the top choice for an attorney in Liberty, MO.
Need an Attorney in Liberty MO or Surrounding Areas?
Your Attorney in Liberty MO
At Graham Law Firm, our legal professionals are ready to fight for you. Each lawyer in Liberty at Graham Law Firm brings a unique set of skills and expertise to the table, ensuring you receive comprehensive legal support tailored to your specific needs. Our services include but are not limited to:
Federal Disability Retirement: Assisting federal government employees with their disability retirement claims.
Criminal & Traffic Attorneys: Providing robust defense for criminal and traffic-related charges.
Discrimination/Employment: Advocating for individuals who have experienced workplace discrimination.
Personal Injury Attorneys: Fighting for the rights and compensation of those who have suffered personal injuries.
Probate & Estate Planning: Helping you manage your estate and navigate the probate process.
Small Business Law: Offering legal advice and representation to small business owners.
Our Commitment to You
At Graham Law Firm, our mission is simple: to provide top-notch legal services while maintaining the highest standards of professionalism and integrity. We believe in building strong relationships with our clients, offering personalized attention, and guiding them every step of the way.
We believe that everyone deserves the best legal representation possible. Choosing Graham Law Firm means choosing a partner who will fight for your rights, stand up against injustice, and work tirelessly to secure the best outcome for your case. Trust in our expertise, rely on our experience, and let us show you why we're the number one choice for an attorney in Liberty, MO.
So, if you are in need of an attorney in Liberty MO, choose Graham Law Firm. With us, you're not just getting a lawyer—you're gaining a partner who will stand by you through thick and thin. Trust the local favorite—trust Graham Law Firm. Your journey towards justice begins here.
Need an Attorney in Liberty MO or Surrounding Areas?