Whether you have received a simple speeding ticket or a serious felony, the attorneys at Graham Law Group, P.C. have years of experience helping our clients negotiate the criminal justice system.  The charges you have received can impact your ability to drive a car, remain employed and, in serious cases, you may be looking at incarceration. Examples of cases that we have helped our clients with include:
Traffic/Misdemeanor cases
Speeding tickets

Car accidents

Driving while suspended

Driving while revoked

Driving while intoxicated

Drug paraphernalia

Drug possession

Assault
Felonies
Driving while intoxicated

Assault

Drug Possession

Drug distribution/manufacture

Weapons charges

Armed criminal action
Please call us to discuss your case, the best options for you and to protect your rights.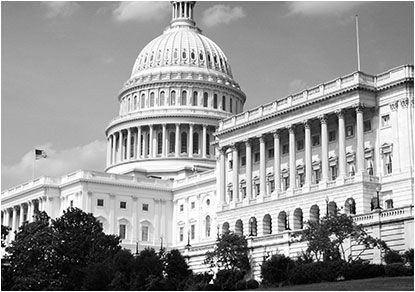 FERS Disability Retirement Claims

FERS disability retirement

CSRS Disability Retirement Claims

Equal Employment Opportunity Commission (EEOC) Charges of Discrimination

Whistleblower Claims with the Office of Special Counsel
Federal Employee Disability Retirement

OPM Disability Retirement

Postal Disability Retirement

Disability Retirement Attorney

Federal Disability Lawyer

Federal Employment Disability Retirement